Inazuma Eleven Future (イナズマイレブンフューチャー) is an unreleased game for mobile phones.
---
Gameplay
Story mode
The story is about Endou Kanon and his teammates.
Match mode
It is the same as in the other games; the only main difference is that the game includes a different style. Players can fly using their boots, for example. This new type of soccer is called "Element Soccer". 
Known characters
Screenshots
Trailer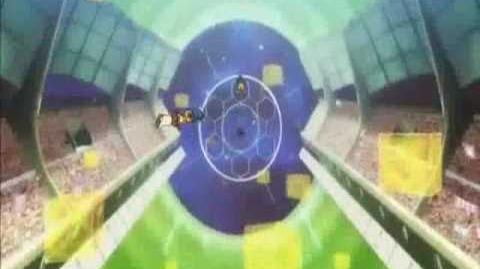 Trivia