Inazuma Eleven GO VS Danball Senki W
Japan Release Date: December 01, 2012
DVD/BD Release Date: June 05, 2013
Japanese title: 劇場版イナズマイレブンGO vs ダンボール戦機W
Romaji: Gekijouban Inazuma Irebun Gō Buiesu Danbōru Senki Daburu
Insert: Issho ni Arukou
Ending: Tenohira no Nukumori
---
Info
The movie aired on December 1st in the theater. The DVD and Blu-ray were released on June 5th 2013. This is the third movie of the Inazuma Eleven universe, second one of GO and the first one for the Danball Senki Series.
Summary
Hissatsu/Tactics used
Hissatsu
Tactic
Keshin/Keshin Armed/Mixi Max used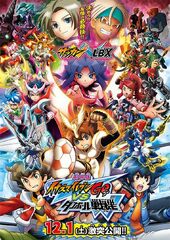 Keshin/Keshin Armed
Mixi Max
Danball Senki W characters
LBXs
Attack functions used
Trailers
Inazuma Eleven GO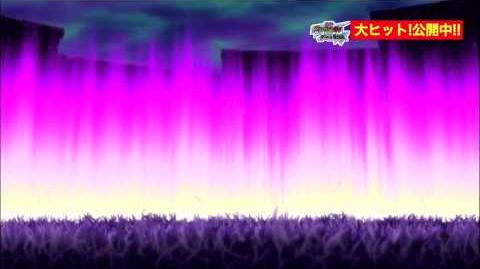 Danball Senki W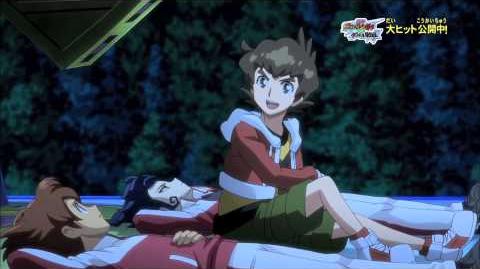 Full Trailer
Trivia
External links
Community content is available under
CC-BY-SA
unless otherwise noted.